Endo Vascular Access Meeting
Join a meeting dedicated to the Endovascular management of Hemodialysis AV Access!
UNDER THE AUSPICES of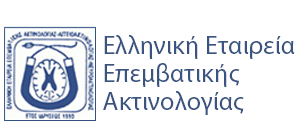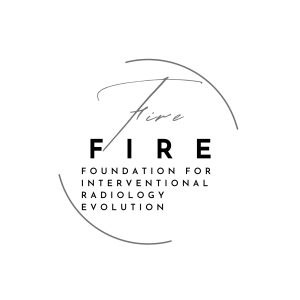 ACCREDITED with
13 EUROPEAN CME CREDITS (ECMEC®s)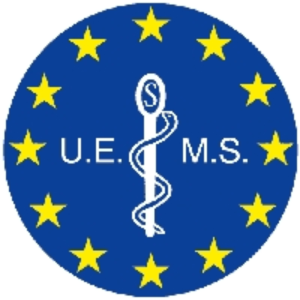 APPROVED by
---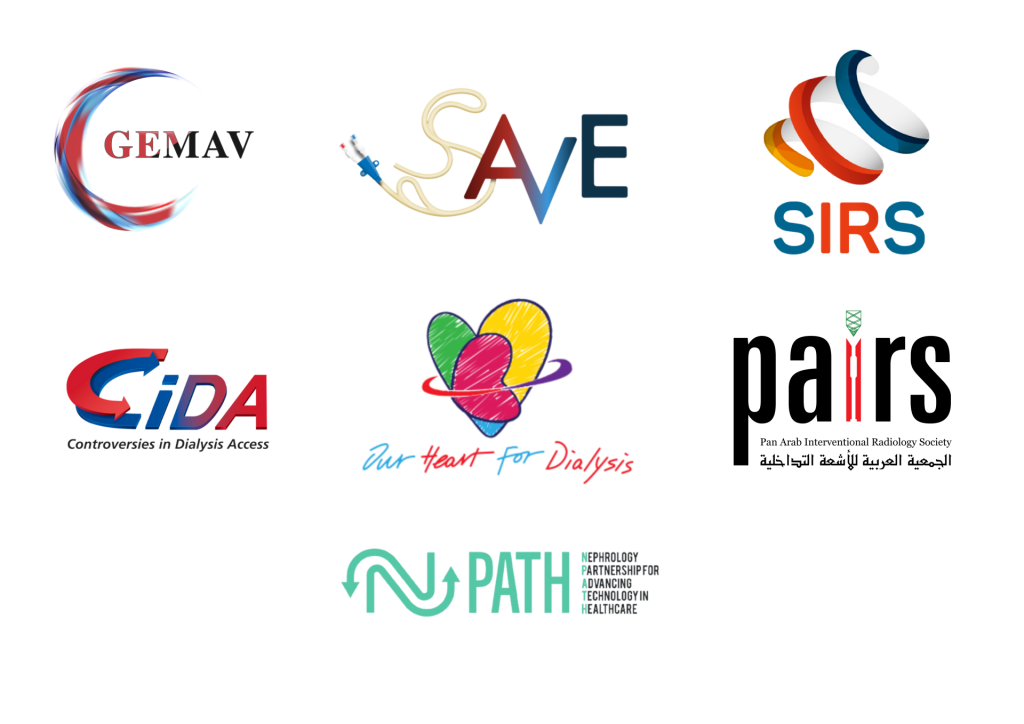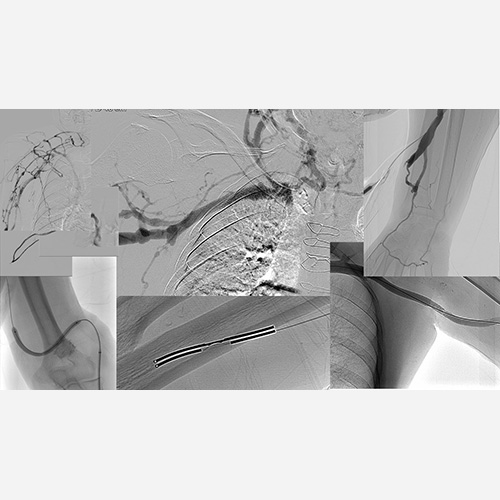 HOT TOPICS
Percutaneous AVF Creation
The "Spotlight"
Vascular Access Thrombosis
Ultrasound in Vascular Access
Morbidity & Mortality Cases in Vascular Access
The Cardiovascular Implications of Hemodialysis Vascular Access
Amazing Interventions
Central Venous Stenosis and Occlusion
Peritoneal Dialysis
The Financial Reality of Vascular Access Management
And more…
THE CITY
Patras is the capital city of western Greece and the third largest city in Greece. The city with its port is the gateway to the rest of Europe from Greece and a hub of the transport network of Europe, since it connects the European transport networks with the main road network of Greece.
Patras is the administrative centre of the Region of Western Greece and the economic, cultural, educational, trade and population centre of this region.
The city is situated 218 km west of Athens and has a population of 213,984 citizens according to the census of 2011.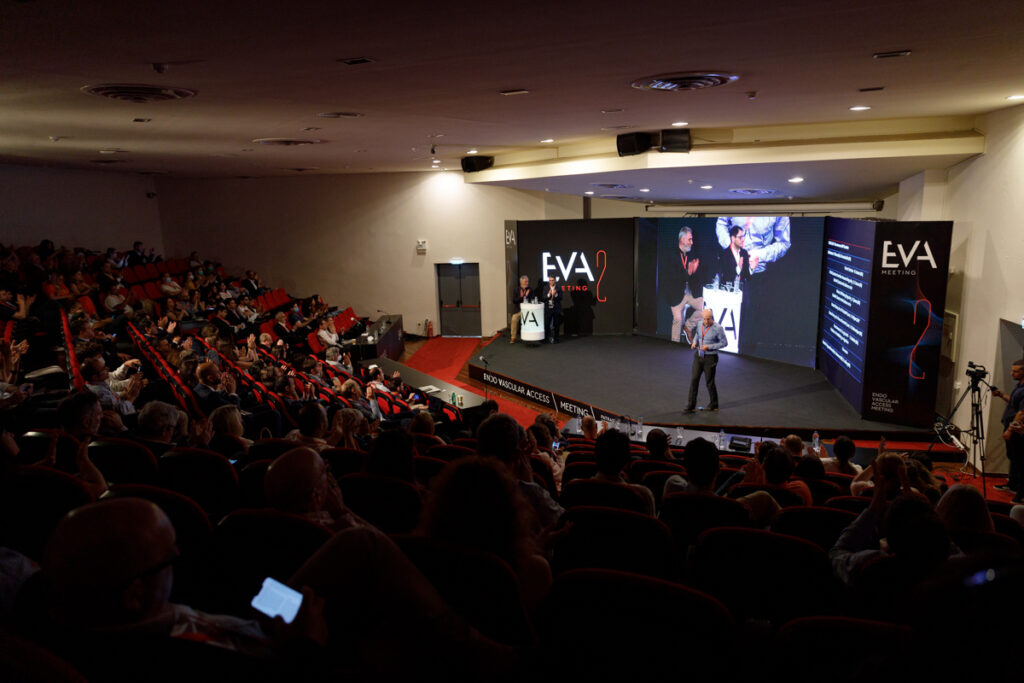 THE VENUE
The Conference and Cultural Center is an autonomous meeting and exhibition complex of spaces. It is built in a 6-acre area, located in the Campus of the University of Patras.
The University of Patras was founded in the city of Patras in 1964 and started to operate in the academic year 1966-1967.
Patras University Hospital is located next to the Campus. It is a tertiary general hospital of 700 beds and a referral hospital for Western Greece and a population of about 1,500,000 people.
---
---
SPONSORS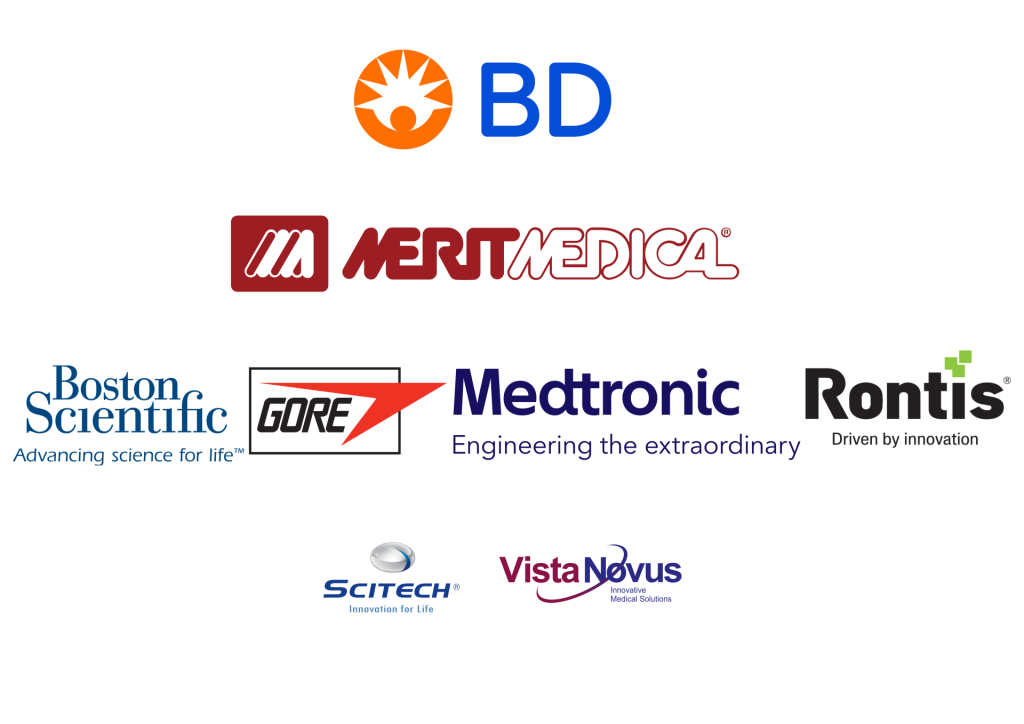 ---