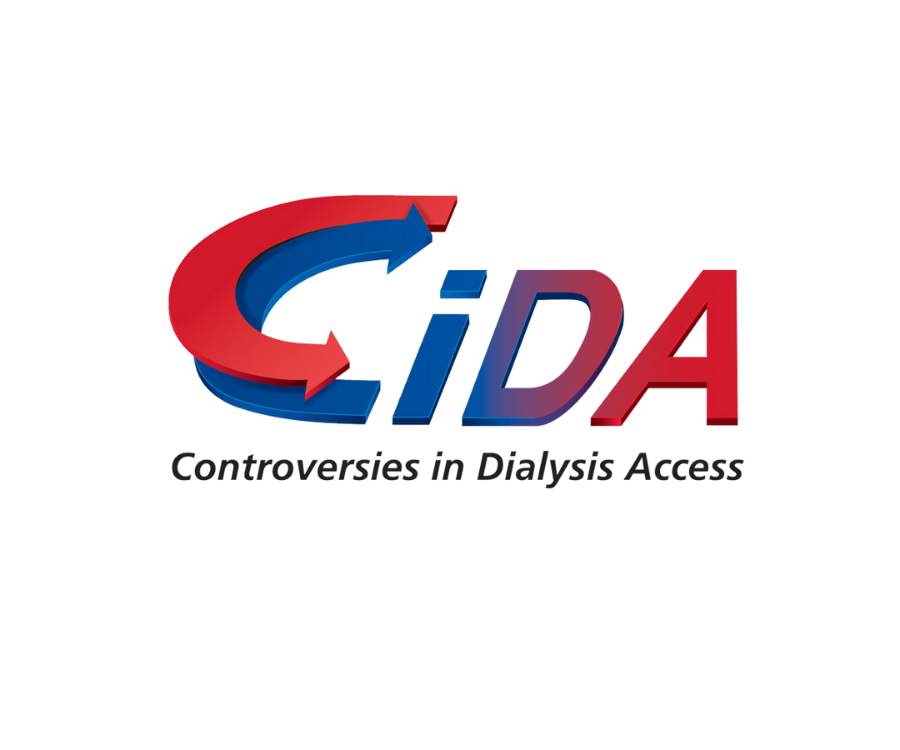 The annual CiDA meeting began in 2003, and was co-founded by two physicians who envisioned ways to deliver better care for patients with kidney failure. Ingemar Davidson MD, PhD, (a transplant surgeon) and Bart Dolmatch MD, FSIR, (an interventional radiologist), have co-directed this event which is now in its 18th year.
The kidney failure patient has complex medical needs, and optimal solutions to provide life-saving renal replacement may not be obvious. Surgeons, Nephrologists, Interventional Radiologists, staff at dialysis units, and others are all equipped with different training, experience, and expertise. All of these providers offer certain elements of patient care. But care isn't seamless, and there are many different ways to "see" the issues that these patients face.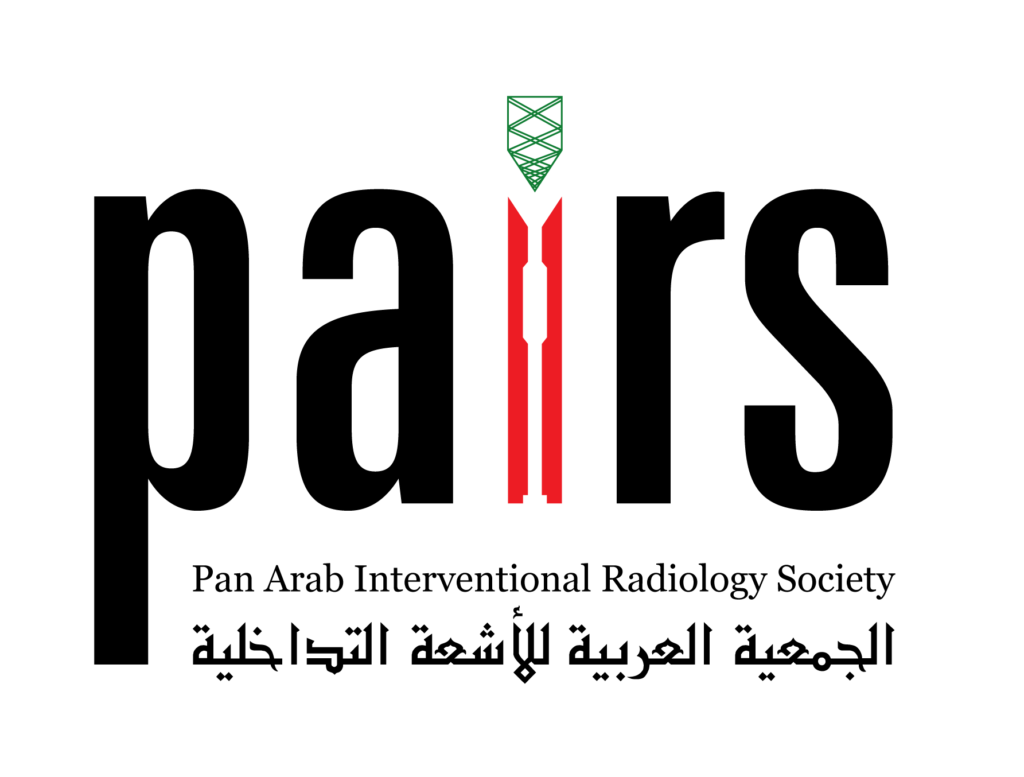 The PAIRS 2022 Annual Congress is getting a major upgrade! Join us on Wednesday, May 11 to Saturday, May 14, 2022 at the Grand Hyatt Dubai, United Arab Emirates. We will be one of the first meetings that will utilize Grand Hyatt's newly minted state-of-the art Exhibition Center where you can find a bigger educational space to conduct workshops and meet-the-expert sessions, as well as interact with more industry partners who are ready to show you their latest developments. This brings another dimension to PAIRS, ensuring that we continue to be the landmark for education in the region.
Pan Arab Interventional Radiology Society (PAIRS) was established in 2006, with the aim to spread the knowledge about interventional radiology in the Arab world and region. PAIRS is a nonprofit, professional medical society dedicated to fostering research in interventional radiology by supporting education, training and scientific research.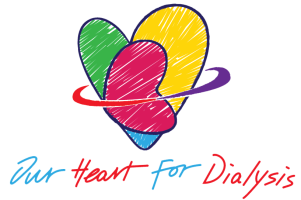 DASy aims to induce synergy among healthcare professionals of different disciplines to provide quality care for dialysis access. DASy utilizes various formats to enhance sharing and transfer of knowledge, clinical decision strategy and skill. It also promotes collaboration in scientific research.
The society's concerted multi-disciplinary effort is vital to maintaining the lifeline (dialysis access) of renal failure patients. Its mission is to Induce synergy among healthcare professionals to improve the holistic care for dialysis access.
---