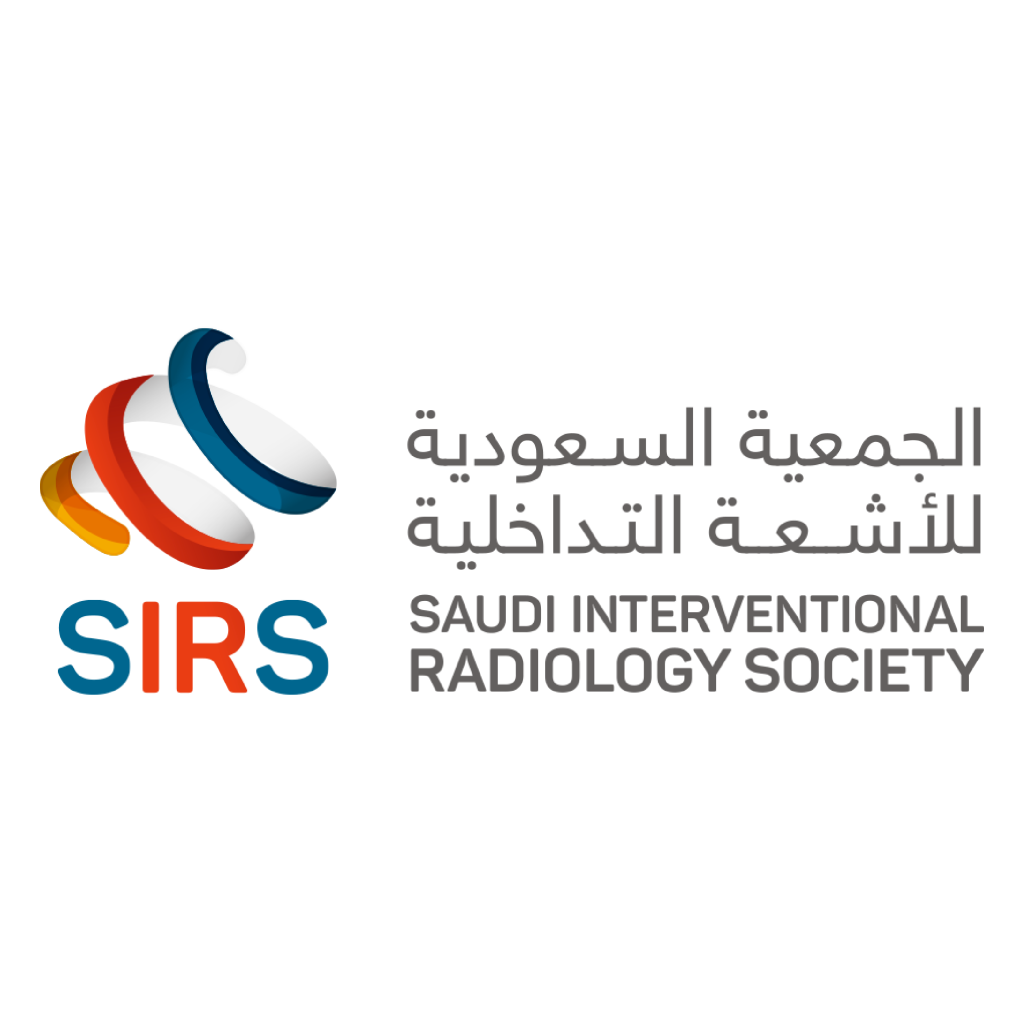 SIRS – Saudi Interventional Radiology Society
Short Bio of the Conference:
SIRS2022, the 6th Annual Scientific Meeting of the Saudi Interventional Radiology Society (SIRS), which was held at Hilton, Jeddah, November, 10-12, 2022.
It is a 3-day hybrid program to highlight the clinical strengths of our specialty using a case-based approach. In addition, we incorporated a more in-depth Interventional Neuroradiology symposium to address the specialty needs in a multidisciplinary approach. Moreover, we organized dedicated programs for allied health, trainees and medical students, in addition to robust workshops.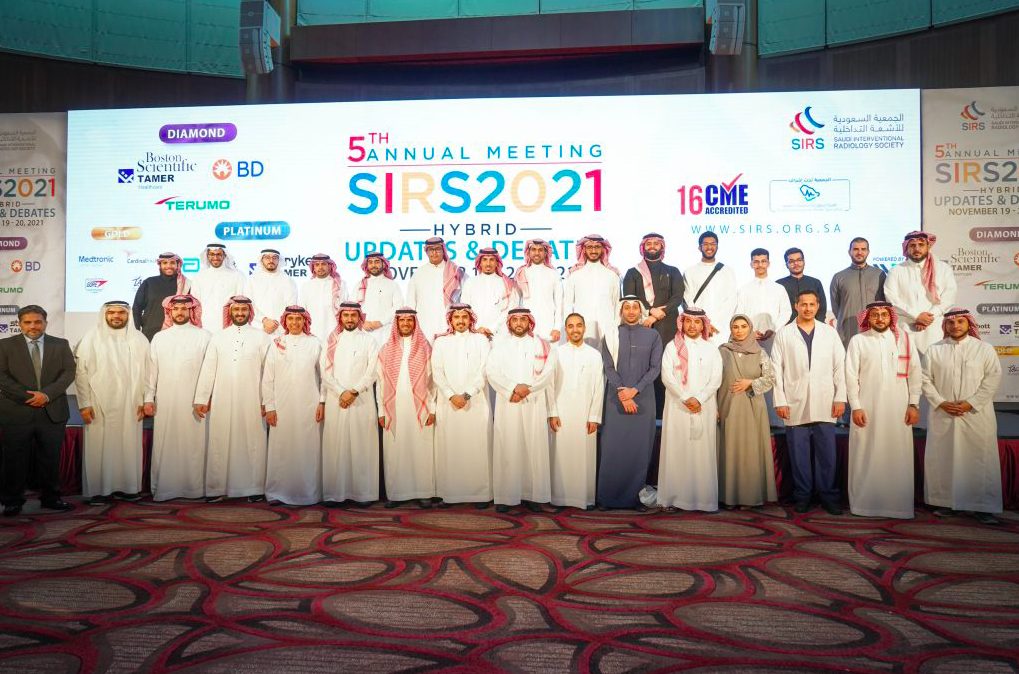 Short Bio of the Society
The Saudi Interventional Radiology Society (SIRS) is a nonprofit, medical society that was established in 2014 to represent all Interventional Radiology physicians and trainees in the Kingdom of Saudi Arabia. Interventional Radiologists bring the best in modern medicine to your door. Board-certified Interventional Radiologists pioneer minimally invasive treatments for life-threatening and non-life-threatening conditions that are faster, less painful, and have a shorter recovery time. The SIRS constantly outreaches medical and non-medical societies by continuous education and emphasizing what Interventional Radiology can offer to patients and to the public. SIRS managed to organize its first international conference in Jeddah in Jan 2017. National and international participants are healthcare professionals from all over the attracted world.

Mission SIRS
To promote excellence in patient care through education, best practices, and research in vascular and nonvascular image-guided interventions.
Vision SIRS
To be the leading society of minimally invasive therapies in the Middle East.
Strategic objectives
Enhance and develop the knowledge and practice in Interventional Radiology.
Create the opportunity for all society members to partake in the development of Interventional Radiology. Outreach to national and international societies by exchanging knowledge and expertise. Support studies and consultations that improve the Interventional Radiology services to other medical specialties Participate in developing clinical practice guidelines. Public awareness engagement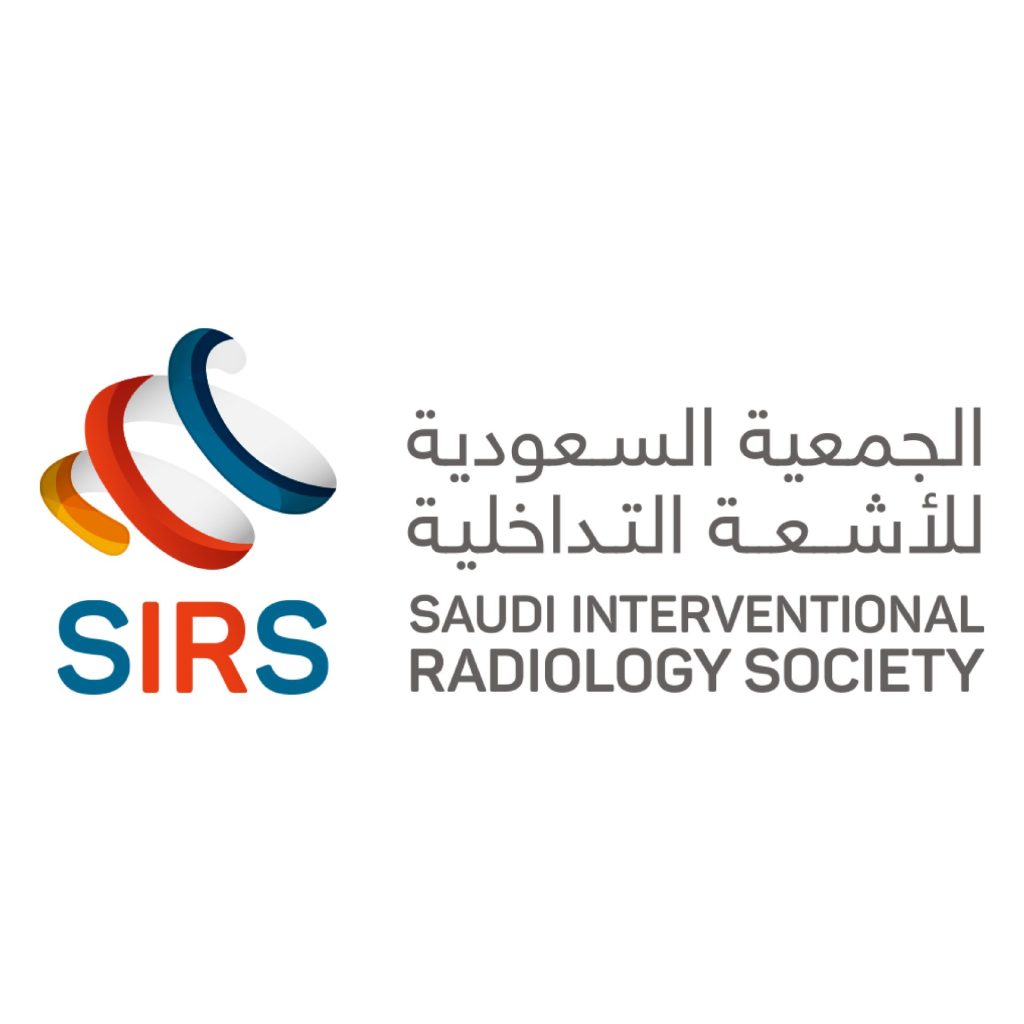 Communication Data:
Website: https://sirs.org.sa
Linkedin: https://www.linkedin.com/company/saudi-interventional-radiology-society
Instagram: https://www.instagram.com/sirs_ksa/?igshid=YmMyMTA2M2Y%3D
Youtube: https://www.youtube.com/@sirs_ksa8516
Snapchat: https://www.snapchat.com/add/sirs_ksa
Twitter: https://twitter.com/sirs_ksa
Some Photos of the Congress: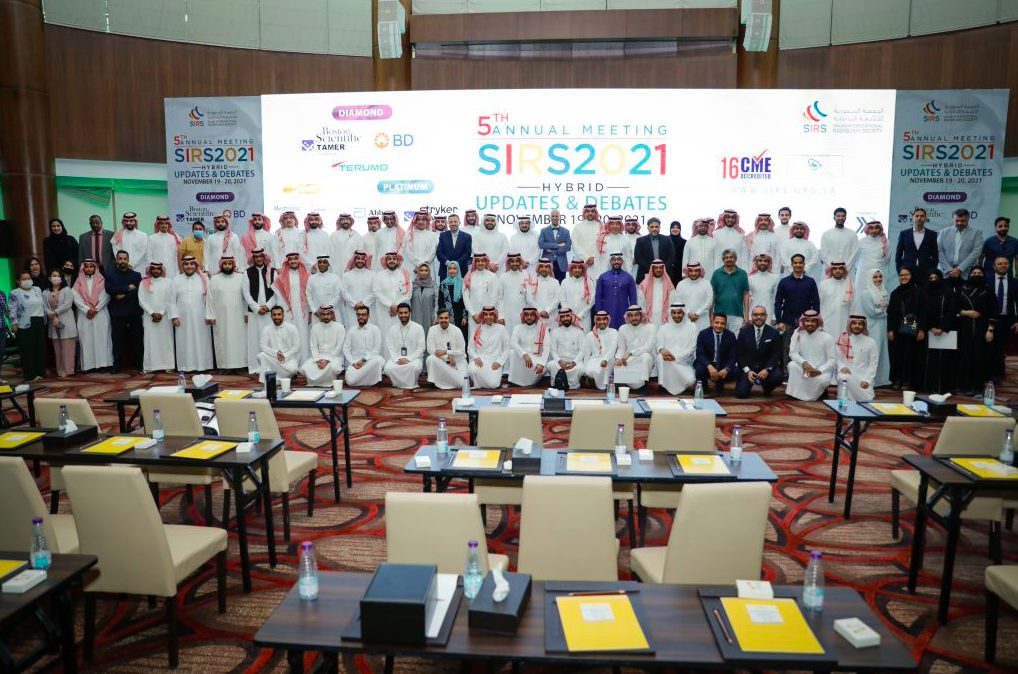 ---