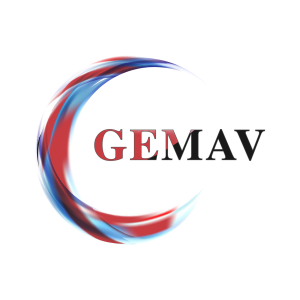 GEMAV – Grupo Español Multidisciplinar Del Acceso Vascular
Short Bio of the Conference:
GEMAV is a multidisciplinary scientific association founded in 2019 that includes all professionals whose training and professional dedication are exercised in fields of Health Sciences related to vascular access for hemodialysis. The main objective of GEMAV is to promote and disseminate the proper management of vascular access to optimize the care of people with kidney disease. https://gemav.org/
After the success achieved with the four previous GEMAV Congresses, we hope to live up to this new forum in which we can exchange knowledge, ideas and desire to continue developing as professionals in the field of vascular access for hemodialysis. We will once again have prestigious national and international speakers. The hottest topics will be reviewed, discussion forums will be generated and there will be interactive Pro/Con debates with the audience. We will have practical workshops with synthetic and biological simulation models, virtual reality and people with kidney disease who collaborate voluntarily.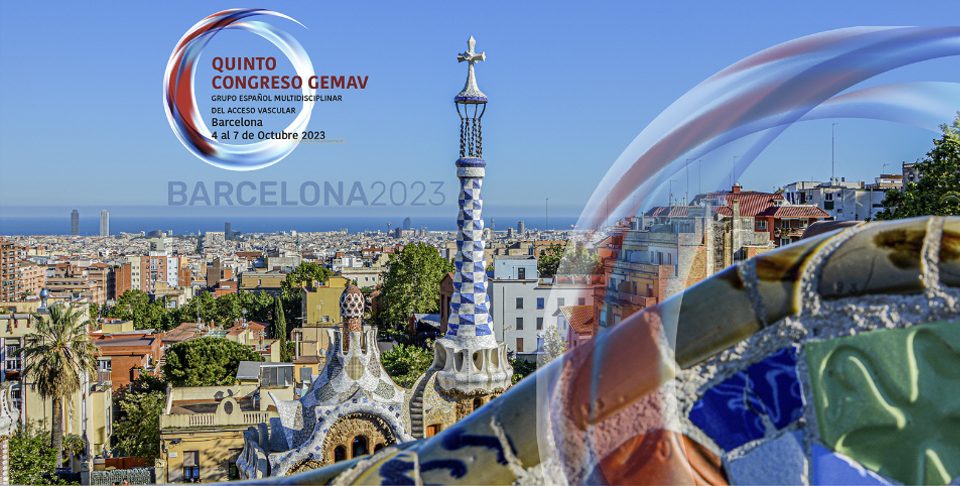 Likewise, there will be an opportunity for the presentation of free communications. In addition, due to the success of the first Pre-Congress Course on vascular access from the previous edition, on Wednesday afternoon, October 4, we will organize the second PRE-CONGRESS COURSE ON VASCULAR ACCESS UPDATE aimed at students, residents and all professionals who want to update their knowledge in vascular access. The Organizing Committee is convinced that the attractive scientific program prepared will satisfy all the expectations generated.
As at 2019, the Congress will take place in the AXA auditorium in Barcelona, located in the l'Illa Diagonal building. What can we say that you don't already know about the city of Barcelona, Spain? Barcelona is a Mediterranean capital that attracts millions of visitors every year. The Congress site is very well connected to the rest of the city by public transport and only a few minutes from the "heart" of Barcelona, the "Plaça de Catalunya".
We want to make this Congress a true festival of vascular access so that you can enjoy it as you deserve.
All the info at https://gemav-eventos.com/
We are pleased to invite you to the 5th Congress of the SPANISH MULTIDISCIPLINARY GROUP ON VASCULAR ACCESS (GEMAV) to be held in Barcelona, Spain, on October 4 – 7 of 2023. Welcome back to Barcelona!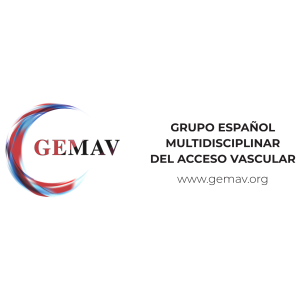 Communication Data:
Website: https://gemav.org
LinkedInPage: https://www.linkedin.com/in/gemav-sociedad-843ba1193
---