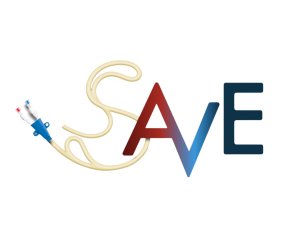 SAVE – Sociedade de Acesso Vascular e Endovascular
Short Bio of the Conference:
SAVE is a brazilian Symposium dedicated to developing dialysis access interventions in Latin America. The name is a portuguese acronym that stands for Vascular Access and Endovascular Symposium. It also emphasizes the main objetive: "create, preserve and SAVE dialysis access to prolong the life of Chronic Kidney Disease (CKD) patients". Originally created in 2017 by the vascular surgeons Dr Leonardo Harduin and Dr Thiago Barroso and kicked off in 2018 in Brasília the capital of Brazil. Since the beginning the mission was developing Dialysis Access Interventions, both endovascular and open procedures, firstly in Brazil and then throughout the entire Latin America. Nowadays, the Symposium is held by a multicenter group of four vascular surgeons from different regions in Brazil dedicated to dialysis access:
Dr Thiago Barroso from Brasília; Dr Leonardo Harduin from Niterói, Rio de Janeiro;
Dr Marcio Filippo from Rio de Janeiro, Rio de Janeiro and Dr Leonardo Cortizo from Salvador, Bahia. Different states, different realities and one higher purpose of demonstrating that different realities should not bring us apart but closer. Our vision is to stand out as one of the most important Symposiums in this particular field. Our value is to improve the quality of life of CKD patients by improving the expertise of the physicians and dialysis access line of care.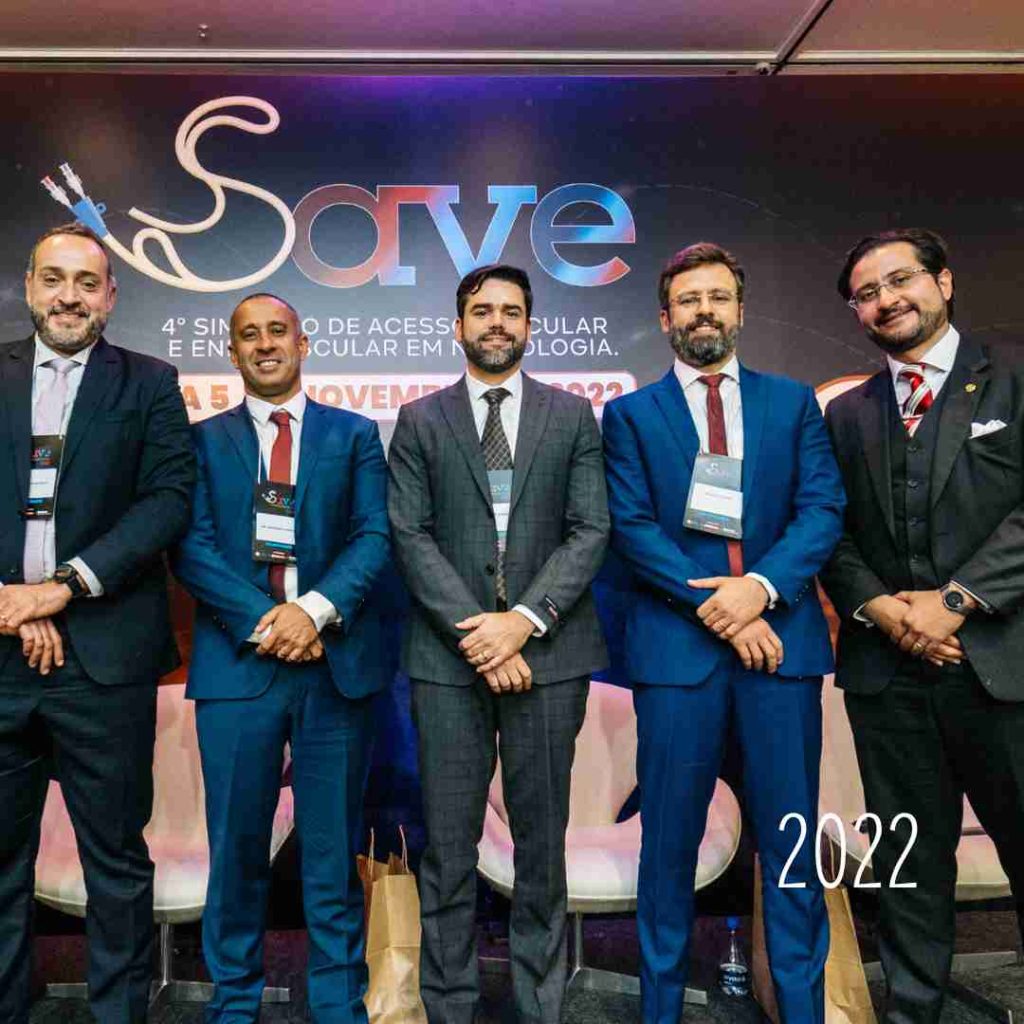 Short Bio of the Society
Since its first edition, Save Simposyum has had more than four thousand participants from all over Brazil and, more recently, from other countries in South America, fulfilling an important milestone of bringing together physicians dedicated to dialysis access and a multidisciplinary team. Another highlight is the workshop organized annually the day before the symposium, dedicated to building skills in many cutting-edge surgical devices, procedures and techniques to improve practice. In 2020, the Brazilian Society of Vascular and Endovascular Access (SBAVE) was created to support SAVE and disseminate interventional nephrology in Brazil and Latin America. Its board is formed by: Dr Leonardo Harduin – Vascular and Endovascular Surgeon specializing in access – Titular member of the SBACV, Dr Thiago Barroso – Vascular and Endovascular Surgeon at Hospital Sírio e Libanês, Dr Leonardo Cortizo – Vascular and Endovascular Surgeon – Member of the Vascular Access Society and Dr Marcio Filippo – Vascular and Endovascular Surgeon – Assistant Professor at UFRJ. This year SAVE will be held in Salvador-BA in November, on the 14th, 15th and 16th.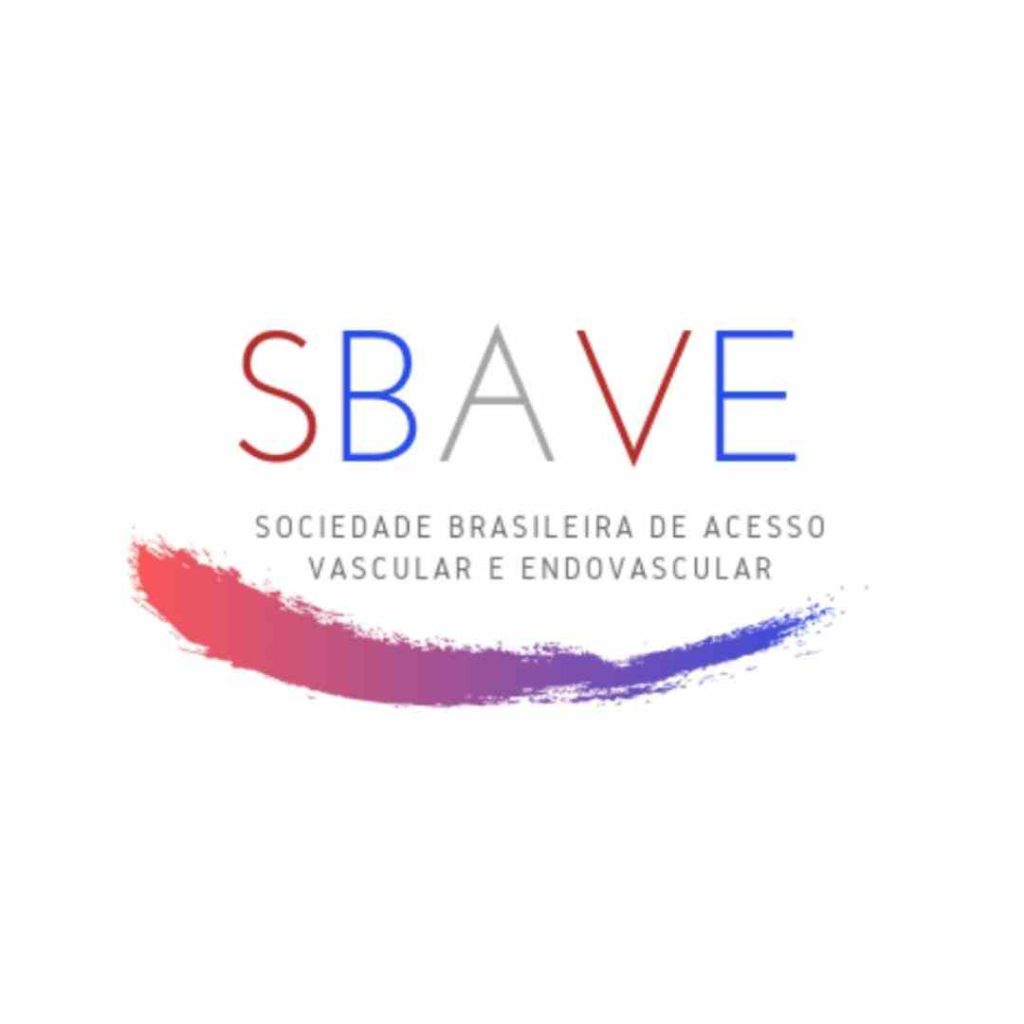 Communication Data:
Website: https://simposiosave.com.br
Instagram: save_simposio
FB Page: https://www.facebook.com/PAIRS.org/
Some Photos of the Congress: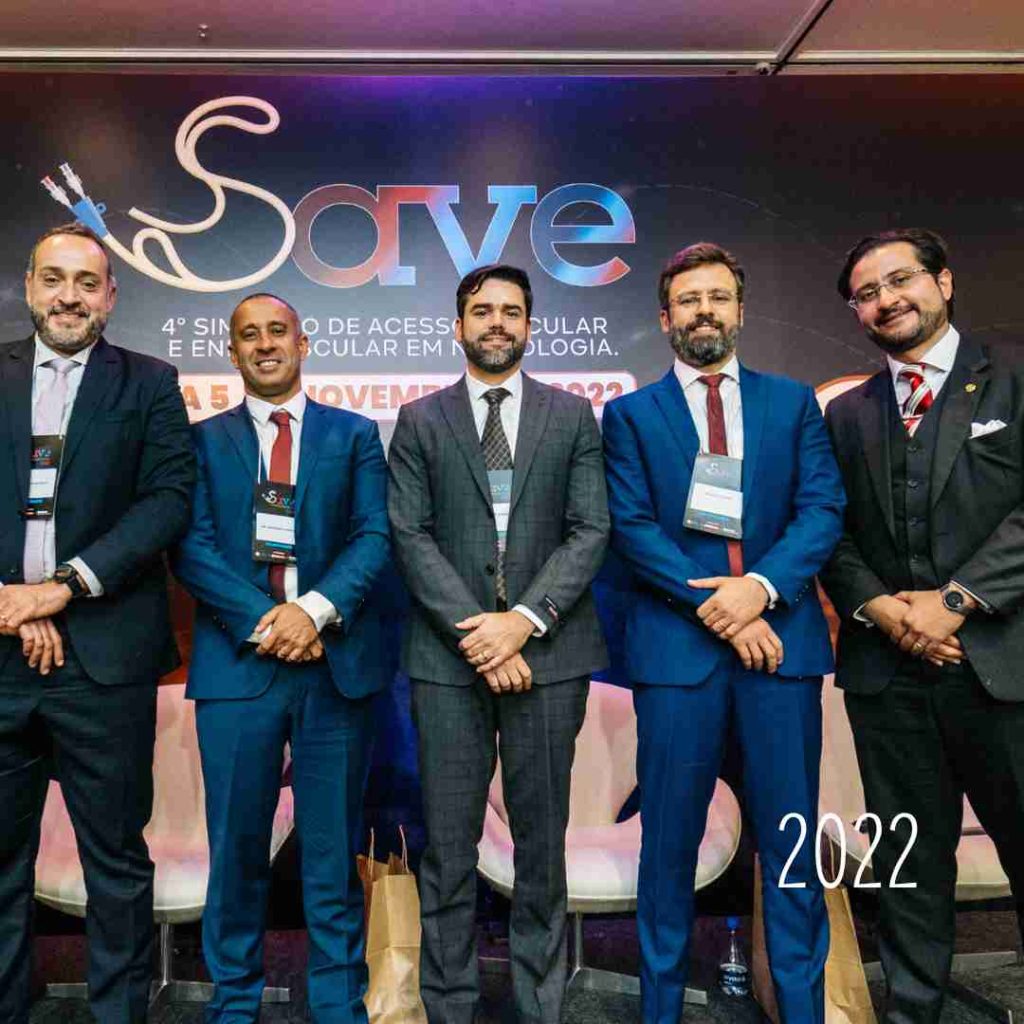 ---