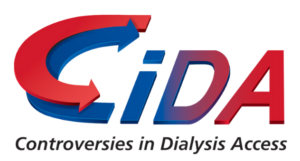 CiDA – Controversies in Dialysis Access
It Was All A Dream…
The annual CiDA meeting began in 2003, and was co-founded by two physicians who envisioned ways to deliver better care for patients with kidney failure. Ingemar Davidson MD, PhD, (a transplant surgeon) and Bart Dolmatch MD, FSIR, (an interventional radiologist), have co-directed this event which is now in its 18th year.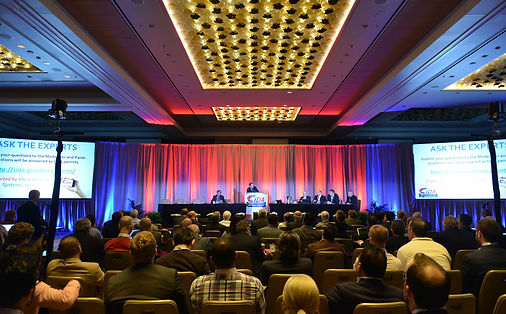 Controversy. It's In Our Name.
The culture of this meeting is in its name, CiDA, the acronym for Controversies in Dialysis Access.
The kidney failure patient has complex medical needs, and optimal solutions to provide life-saving renal replacement may not be obvious. Surgeons, Nephrologists, Interventional Radiologists, staff at dialysis units, and others are all equipped with different training, experience, and expertise. All of these providers offer certain elements of patient care. But care isn't seamless, and there are many different ways to "see" the issues that these patients face.
CiDA says, "Perfect. Bring your ideas and let's see where we agree and disagree so we can improve care for people with kidney failure."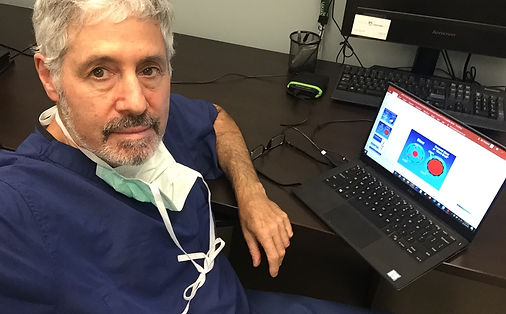 The Times They Are A-Changin'.
Since its inception, the CiDA meeting has grown in popularity, and continues to evolve with the changing times. For the past 16 years, the meeting was delivered in-person at an annual conference. But in spring of 2020, as we started to plan for the upcoming fall 2020 CiDA meeting, pandemic news hit leading to mandates for social distancing as well as restrictions on gatherings and travel. As for 2021, we hosted a hybrid meeting in Dallas, Texas.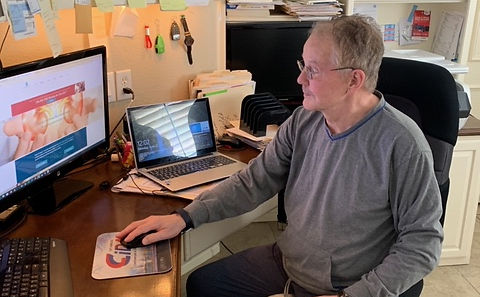 Communication data
https://www.dialysiscontroversies.org
https://twitter.com/Dialysis_Access
https://www.linkedin.com/company/controversies-in-dialysis-access-cida-
---